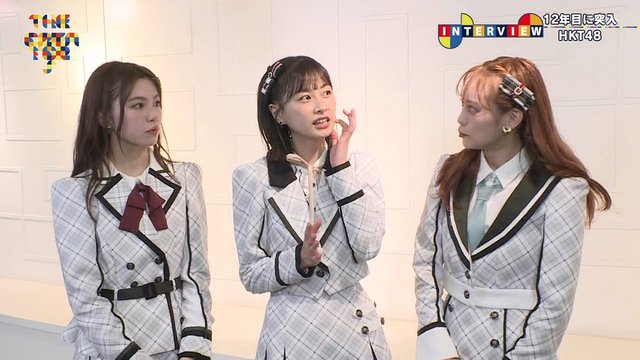 221127 The Creators 2022 (HKT48 Part).mp4
Size: 169.72 MB | Duration: 00:04:03 | Video: 1280×720, Bit rate: 5704 Kbps, 29.970 fps | Audio: 128 Kbps, 48 Khz

ALFAFILE
MP4 / 720p
221127.The.Creators.rar
TS / 1080i
221127.The.Creators-t.rar
ALFAFILE
The Creators is an annual technology event, HKT48 are guests and also perform at the event. This TV show features a digest of HKT48's performance of 12-byou and Biisan wa Naze Naku Naru no ka? and a backstage interview.