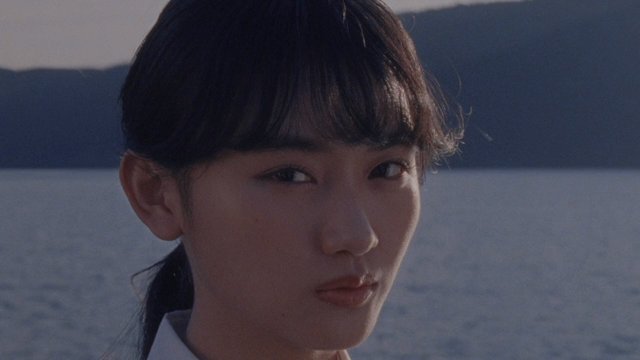 220406 五月雨よ Type-A-B-C-D
220406 Samidare yo BDRip 720p (Sakurazaka46).mp4
Size: 1017.32 MB | Duration: 02:25:07 | Video: 1280×720, Bit rate: 4517 Kbps, 23.976 fps | Audio: 256 Kbps, 48 Khz

ALFAFILE
220406 Samidare BR 720p.part1.rar
220406 Samidare BR 720p.part2.rar
220406 Samidare BR 720p.part3.rar
220406 Samidare BR 720p.part4.rar
ALFAFILE
Includes all MV's and extra's on the blu-ray discs of Sakurazaka's fourth single Samidare yo. Blu-rays contain three different MVs (Samidare yo, Boku no Dilemma and Shakan Kyori), Documentary of Watanabe Risa, and selected performances from the Sakurazaka46 3rd Single BACKS LIVE!! series of concerts by the 3rd row members.